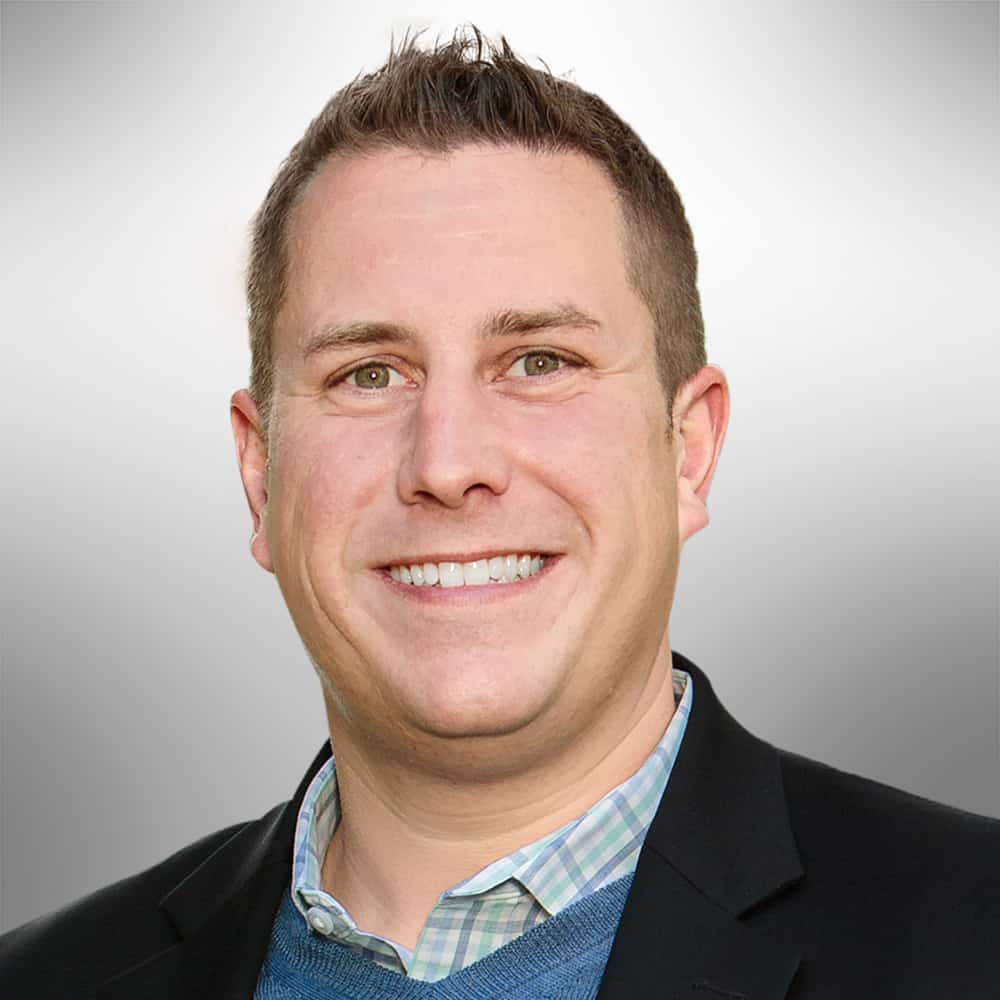 ABR, SRES, e-PRO, CRS
|
Broker Owner/Partner
Maryann Watson and Joseph Watson are the owners and managers of REMAX Way Real Estate in Dedham, MA. Maryann opened REMAX in Dedham in 1996 and her son Joseph joined her as part owner in 2006. REMAX Way is independently owned and operated and is a local family run business with several active top producing agents. The REMAX affiliation provides tremendous benefits to REMAX agents and in turn, their clients. This explains why REMAX agents out-perform other local companies in per agent [...]
Maryann Watson and Joseph Watson are the owners and managers of REMAX Way Real Estate in Dedham, MA. Maryann opened REMAX in Dedham in 1996 and her son Joseph joined her as part owner in 2006. REMAX Way is independently owned and operated and is a local family run business with several active top producing agents. The REMAX affiliation provides tremendous benefits to REMAX agents and in turn, their clients. This explains why REMAX agents out-perform other local companies in per agent production by 2 - 3 times in sales transactions.
Maryann was born and raised in Jamaica Plain, Boston MA and attended Girls Latin School and has a Bachelor's degree from Boston State College. With more than 35 plus years' experience, specializing in residential sales of single family, multi-family and condo properties, Maryann is a seasoned veteran. She is a skillful negotiator and is known as a strong advocate, going above and beyond, on behalf of her client's interests. She has mastered the art of creating win-win scenarios and in turn, has developed a "client for life" business. Over 80% of her business is repeat and referral!
Prior to working for REMAX, Maryann was the top-producing salesperson for Stanton and Tierney Real Estate of Hyde Park, MA for 13 years. Maryann has worked with and trained many top producing real estate agents over the years and is still leading the way by adhering to sound business fundamentals and by staying on the cutting edge of industry trends and technology. She is somewhat of a matriarch in the local real estate community and has always earned and maintained a great reputation.
Joseph was born and raised in Hyde Park MA, a residential neighborhood in Boston. He graduated from Catholic Memorial High School in West Roxbury and has a bachelor's degree in History from the University of New Hampshire. He is the proud and loving father of 2 sons.
A top producing residential real estate agent with 16 plus years of sales experience, Joe also specializes in the sale of single family, multi-family and condo properties. He has followed his mother's lead and has used her guidance and training to create a vibrant business and take their business to the next level. Joe is an experienced professional who focuses on getting bottom line results for his clients by coming up with practical solutions. He is known for bringing stability to chaotic situations and is sought out to give perspective and balance to any situation. He always looks for the creative approach to provide his clients with flexibility and options and is great at closing the deal once he has established a win-win scenario in the negotiating process. He is especially known for his deep commitment, sincerity, and follow-through and is described as insightful and knowledgeable by those who know him. He is an attentive listener who respectfully addresses the needs and concerns of his clients who have come to rely on him as a trusted advisor and resource for all of their Real Estate needs. He has great passion for the real estate business and it's clear that real estate is in the family blood.
Office Location
95 Eastern Ave
Dedham, MA 02026
Contact Info
Specifications
Languages:
Specialties:
Service Area:
Joseph's Testimonials
It's not an easy job, but someone has to do it! This was a particularly challenging transaction that we had to work through several offers to get to the closing table. It is really nice when our clients acknowledge our hard work. Thanks Donna and John! "I wanted to thank you for all that you did to help us to sell our West Roxbury home. I know that the showing/selling wasn't always smooth and that we had many glitches along the way. The [...]
Joe Watson did the impossible! "Joe Watson did the impossible: he sold a house in a flat market in three months. The house was part of an estate, which complicated matters, especially since, as the executrix and his client, I was 1500 miles away. Further complicating things were a number of structural and infrastructure issues that had to be resolved to the buyer's satisfaction. I have not idea how Joe juggled all the follow-ups, permits, warranties, forms [...]