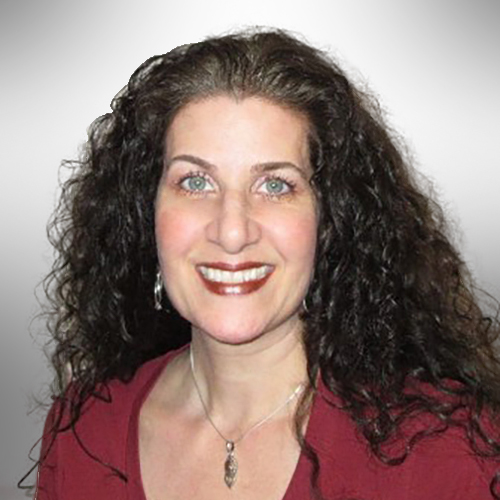 CBR, e-PRO, GRI, CDPE, AHWD
|
Broker Associate
While exploring many diverse areas of work and education before I became a broker, my dream was always to be the owner of my own business, so that I could give every customer the service they wished for and be rewarded for my efforts directly. Real Estate, for me, is the perfect combination of challenging work plus the satisfaction of making a difference in people's lives. I go the extra mile which makes the buying and selling process easier for you. I have a mostly referral business by [...]
While exploring many diverse areas of work and education before I became a broker, my dream was always to be the owner of my own business, so that I could give every customer the service they wished for and be rewarded for my efforts directly. Real Estate, for me, is the perfect combination of challenging work plus the satisfaction of making a difference in people's lives. I go the extra mile which makes the buying and selling process easier for you. I have a mostly referral business by continually focusing on serving clients in the best ways possible and helping them make wise choices. I use technology, industry and market knowledge to keep with changes and remain efficient and ahead of the competition to meet your goals.
Office Location
95 Eastern Ave
Dedham, MA 02026
Contact Info
Specifications
Languages:
Specialties:
Service Area:
Jill's Testimonials
Jill Fairweather goes above and beyond all expectations! "Jill is the ultimate professional and goes above and beyond all expectations. She is courteous, patient (!), considerate and works diligently to get the sale done as quickly as possible. She also sold a family home for us last year that involved a life estate. We were so fortunate to have her working with us to navigate through the challenges that sale presented. I highly recommend Jill and know that [...]
L & B
Jill Fairweather is knowledgable and always available to help! Jill helped us buy and then 8 years later sell our first home, and now we just bought a new one. She is knowledgeable about the process and always available to help. We would recommend her to anyone!"
T & S
Jill Fairweather is a dedicated professional! "We value your opinion as an expert in your field and it is our pleasure to recommend you because you are so dedicated."
P & J
Jill Fairweather makes a difficult process quick, pleasant and non-intrusive! "Jill came highly recommended and then exceeded all expectations! Her professional and respectful style made what could have been a difficult process quick, pleasant and non-intrusive. Because of her expert staging, contractor contacts when repairs were necessary, her ease working with buyer brokers and the obvious respect she has in the realtor community, the entire experience was [...]
JW